Website Design in Hull, IA
In the age of digital marketing, a professional website design is essential for a business. A website is the foundation of your digital marketing strategy and guides people to the information they are looking for. To make the most of your digital marketing strategy, your website must be well optimized and up-to-date. Moreover, a well-designed website improves the results of your other internet marketing campaigns. Therefore, if you want to improve the ROI of your business, hiring our website design service in Hull, IA is a great option. Our website design service in Hull, IA specialized in different areas, including brand strategy, digital marketing, SEO, and company identity. Many of these agencies also handle other services, including user experience (UX), local search marketing, and development. Websites designed by our company usually incorporate technology with style, while others feature more traditional elements. KCLoudco specializes in cutting-edge technology with a personal focus on its clients. Our website design services include a custom website from scratch, logo design, and technical support.
A web design service is the process of creating an online presence for your business. It starts with creating sitemaps and wireframes, and then moves on to creating mockups of each page. This process can take weeks, or even months, depending on the complexity of your website. Then, the design moves on to web development, which transforms the design into a functioning website. Once the website is completed, the final product is ready for publication. The importance of a business website has grown exponentially in the last 30 years. Today, consumers can view websites on their desktops, laptops, smartphones, and tablets. Your website serves as your virtual storefront, so it's crucial that yours is both visually appealing and mobile-friendly. Web design services are focused on creating a responsive site that appeals to your target audience and conforms to the latest search engine optimization standards. Whether you're looking for a simple, elegant website or a more intricate, interactive site, we've got you covered.
A good website design service will consider the visual hierarchy of the site's materials. The layout of the website is important because it affects how visitors read and navigate the site. The design must be simple and easy to navigate, and it should look the same on every device. A grid-based design is helpful for achieving this. Websites with white spaces and other elements are easier to navigate. Similarly, websites that follow a simple layout are more likely to convert visitors. Website design services that include search engine optimization are extremely important for a business to succeed. If your website is not optimized for SEO, it will be lost in the vast majority of Google searches. If you are not there yet, you are losing out on a massive number of potential customers. Thankfully, there are a number of good options available. You can even use the services of an agency that specializes in SEO-friendly web design to get your website noticed by the search engines.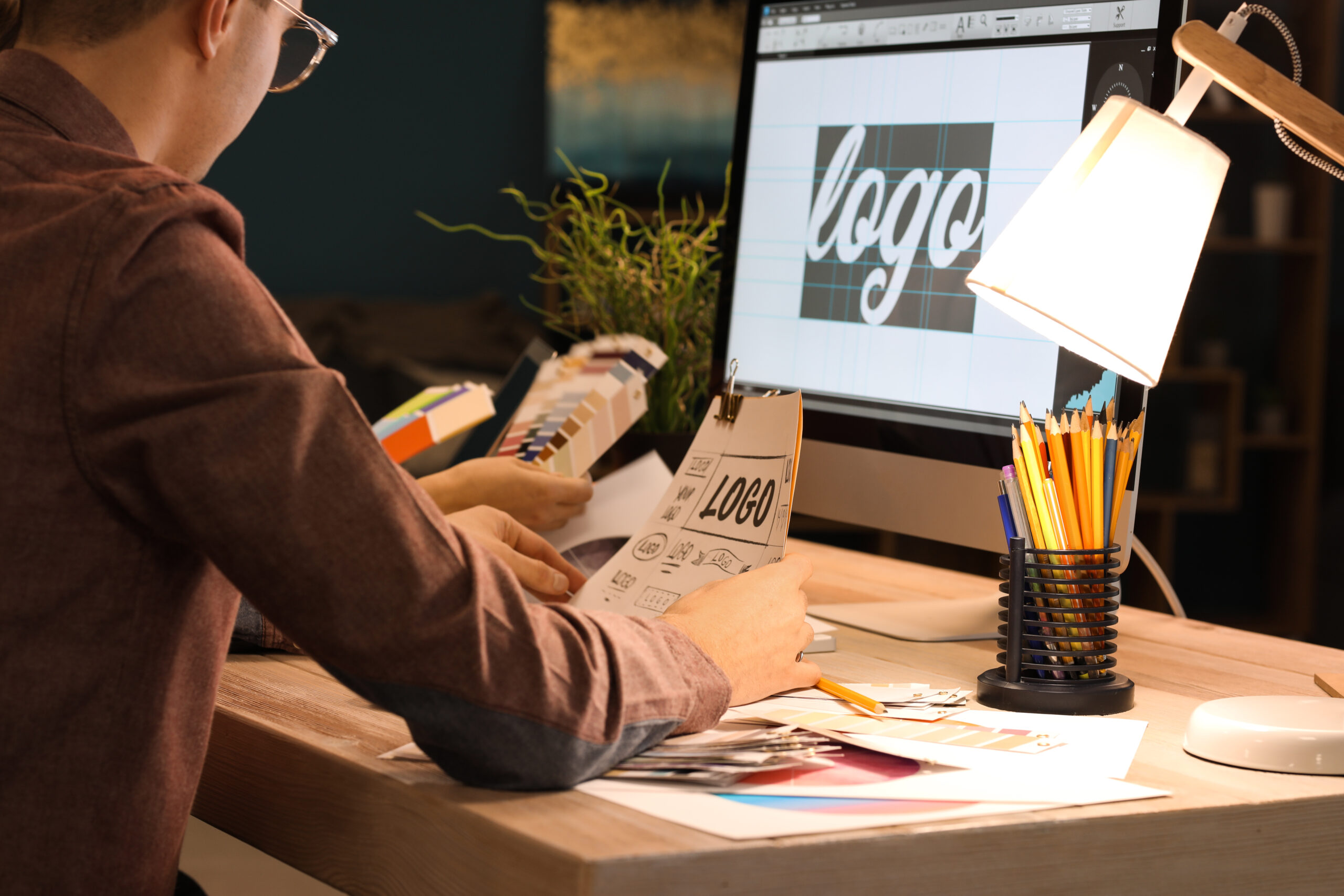 Website design services should consider the tone of your business, brand identity, and visual design. The content and tone should complement your existing brand. A childish website will not have the same tone as a sophisticated fashion shop, while a travel blog is a serious, elegant place. A good website designer should understand brand identity, and will work with you to create a website that accurately portrays the essence of your business. You should also be sure that the web design services you choose have knowledge of accessibility, responsiveness, and mobile compatibility. While web designers are responsible for the aesthetics of a website, web development services also cover technical aspects of a website's functionality. The web developer makes everything functional using HTML, CSS, and Javascript. This service can take on a wide variety of different roles, depending on the needs of your business. The two main subtypes of website design services are UX design and UI design. If you need a simple website with a few fields, consider hiring a UI design service.
In the modern world, appearance matters. The appearance of a website plays a huge role in attracting new customers. A responsive design ensures that it will resize to fit any device, including smartphones and tablets. A responsive design also makes your site easy to use on any device. The user experience is the first step in gaining new customers. A visually appealing website will make your site more appealing to the average customer and keep them on your site. Ensure that your navigation is clear, too. A website designer can customize an existing template or develop a fresh one from scratch. Depending on your needs, you can opt for a free website template or a paid website design agency. Whether you choose a freelance designer or a professional agency, the results are guaranteed to be top-notch. When it comes to the quality of your website, the cost will vary significantly. The quality of the work can range from a few hundred dollars to tens of thousands.
When considering the cost of your business, you may want to consider the SEO-friendly website design of a web development company. SEO-friendly websites are essential in the age of digital marketing. With more than 5.6 billion searches each day, it is essential for your business to be at the top. Google reports that 75% of clicks come from the first three organic results, so if you're not in the top three, you're missing out on an enormous amount of potential customers. When choosing a website design service, you should consider the complexity of the project. A small budget web design job won't include wireframing, and a small agency can't afford the additional costs associated with UX innovations. However, our digital marketing agency in Hull, IA will be able to determine what kind of website design is best for your business. In addition, you should choose a web design service that can update your website to keep up with current customer expectations.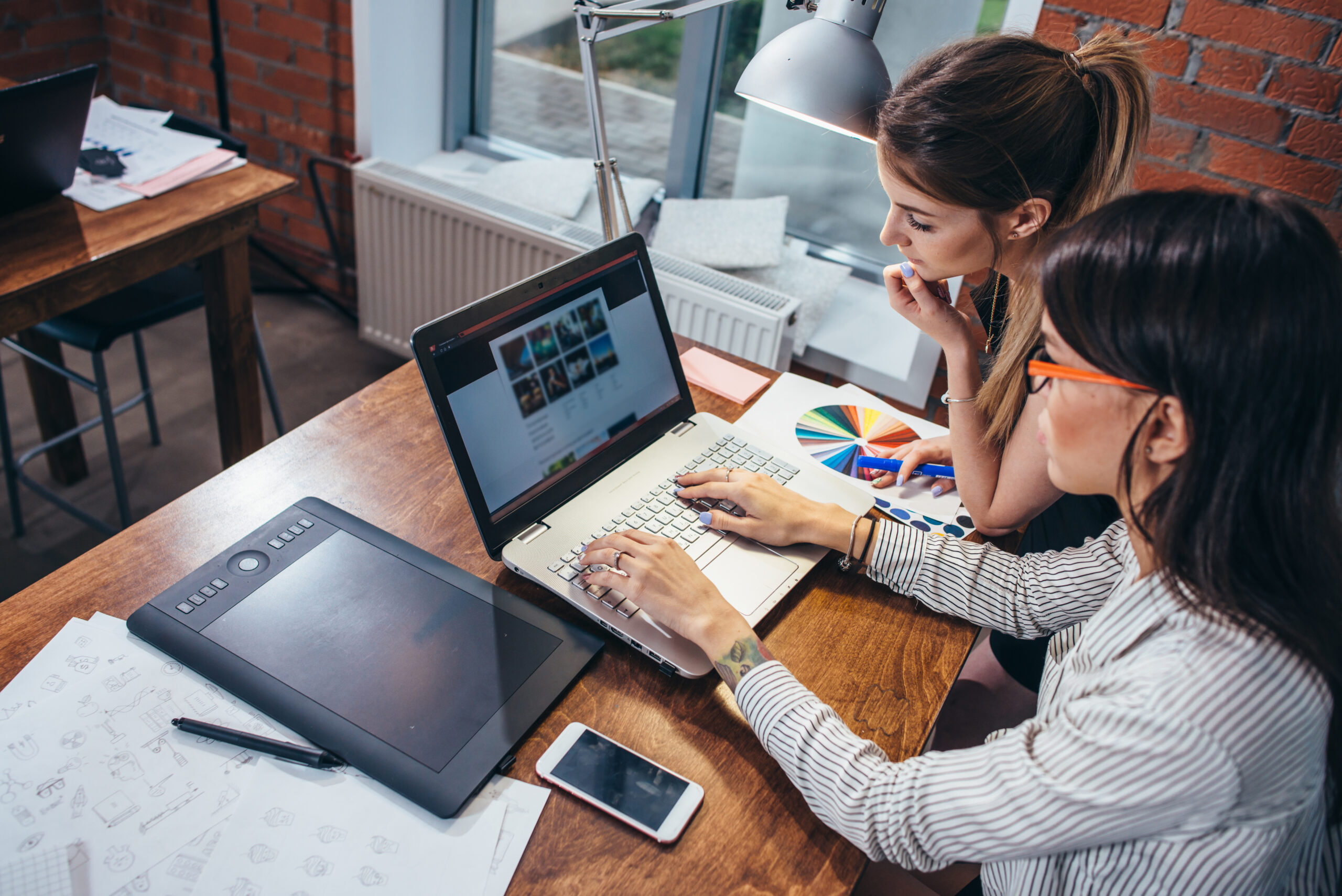 Whether your business has a website with a simple interface or a complex, customized layout, a custom-built site is an essential part of online marketing strategy. A well-designed website should be responsive and lightning-fast across all devices. The best way to maximize the potential of a website is to optimize it for search engines. Using SEO-friendly website design techniques in Hull, IA will improve your site's ranking in the SERPs and direct more organic traffic to your site. The most important part of our website design service in Hull, IA is its ability to drive traffic to your website. Using search engine optimization will increase your website's chances of ranking in Google. We'll optimize the site for search engines like Google and Bing and build a website that looks great and performs well for organic search engine optimization. The SEO experts involved with our website design service ensure that the new site is visible to Google and makes the best impression on potential customers.
The optimum website design for a website is based on the goals of the client and the target audience. The design will cater to your target audience and the brand's offering. A website with large navigation buttons may not be viewed by visitors using mobile devices. Therefore, our web designers in Hull, IA use responsive design best practices to create a site that is easy to navigate and highly engaging. If your audience is mostly on mobile devices, the design will be responsive and mobile-friendly, and the content will be viewed easily on any device. Custom web designs are also an excellent option if you have a small budget. They'll be designed specifically for your business, so your website will load faster, include more optimized elements, and promote your message better than the competition. This type of design service will take anywhere from two weeks to three months and will depend on the complexity of the project. You'll need to pay more for this service, however, because it requires more work and more time.
Professional website design services focus on the design and layout of the website. They ensure that everything is organized in an intuitive and clear manner. For example, images should be expressive and embody the brand's personality. In addition, web designs should incorporate grid-based design and white spaces to make the site easy to navigate. Using a proven website design process, professional website designers will create a website that will meet your specific requirements and be easy to use. Professional website design services focus on the aesthetics of the site, but modern web designs also consider search engine optimization, usability, and technical details. Website design services can include responsive website design, SEO optimized landing page designs, and micro-site designs for small businesses. They also offer custom programming if your ideas are not covered by a template. Moreover, they work with clients to implement their own ideas. The benefits of hiring our professional web design service in Hull, IA are obvious.
In today's world, a business website is a critical marketing tool. In addition to desktop and laptop computers, website visitors use mobile devices to access websites. Adaptive design is essential for mobile website users, which means that the website's content should adjust to each screen size. However, responsive design has its drawbacks. You won't want your visitors to see your website on a screen that is bigger than a computer monitor. If the layout is inconsistent, the visitor will be less likely to engage. Using images helps to give supplementary information to the text. Images can also complement each other and help your brand identity. Whether you need a new site for your company or are just starting out, there are many different website design services available. There are several advantages to using our website design from our digital marketing services in Hull, IA. For starters, you can be sure that they will have the experience necessary to build your website effectively and efficiently. You also won't have to worry about putting your brand in a dark corner when you're working with a professional.
Our professional web design services will also improve your website's usability and readability, which can encourage consumers to visit your site and buy your product or service. Increasing your online presence is crucial if you want to remain competitive in today's marketplace. Even if your product is better, if your website looks old, consumers may not want to purchase it. Web design services can help you stay ahead of the competition by ensuring that your site looks fresh and appealing. Professional website design services will take a human-centric approach to your site's design. This includes using a futuristic approach to ensuring that the website's visitors can easily navigate and find the content they are looking for. Web design is a complex process, but the right web design can make all the difference. By using these tips and tricks, you'll have a stunning site that your customers will love. Your website's success will depend on it!
If you're not a techie, you can get a website built by our professional digital marketing agency. The cost of a professional web design service will depend on the complexity of the design. A good web design agency will be able to advise you on the type of website you need and help you decide which one is right for you. For example, a home service business needs a website that focuses on leads. For the most part, a website that targets leads is the best option. Unlike a static website, however, it must be regularly updated to meet the changing needs of customers. When choosing a website design agency, you should make sure that the process is a collaborative one. The best website design services work closely with their clients, so they'll be able to make changes to the site that you need. But, if you're not comfortable implementing changes yourself, you should consider hiring a website design company. It's always better to hire a professional than to hire a web designer who's not willing to listen to your ideas. If you wanted a website design service, book our digital marketing agency in Hull, IA today! You'll be glad you did!